IBIMA Proceedings are Indexed by: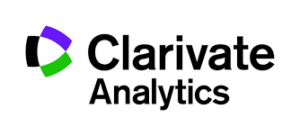 All Previous IBIMA conferences' proceedings since 2006 are listed Web of Science. 
List of all IBIMA Conferences indexed Web of Science database   (6th-25th IBIMA Conferences).  
NOTE: It is 39MB excel file in PDF that we have downloaded from Thomson Reuters (the previous publisher of Web of Science) website.  When open the file, search for IBIMA conference as:   International-Business-Information-Management-Association (with hyphens).
Web of Science is now a product of: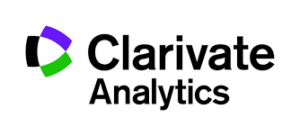 26th – 29th IBIMA have been accepted at Web of Science  –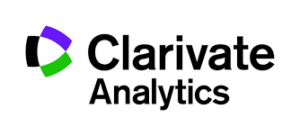 Check with your university library to access the proceedings online. 
30th and 31st IBIMA proceedings have been submitted to Web of Science for indexing and currently under evaluation.


All Previous IBIMA conferences' proceedings since 2005 until 2017 (30th IBIMA) has been indexed at SCOPUS


IBIMA Conference Proceedings has been indexed until 2017 (30th IBIMA) at Engineering Village


Australian Government
Australian Research Council
Ranked by the prestigious Australian Research Council (ARC): Achieved Rank "B" at the latest ERA 2010.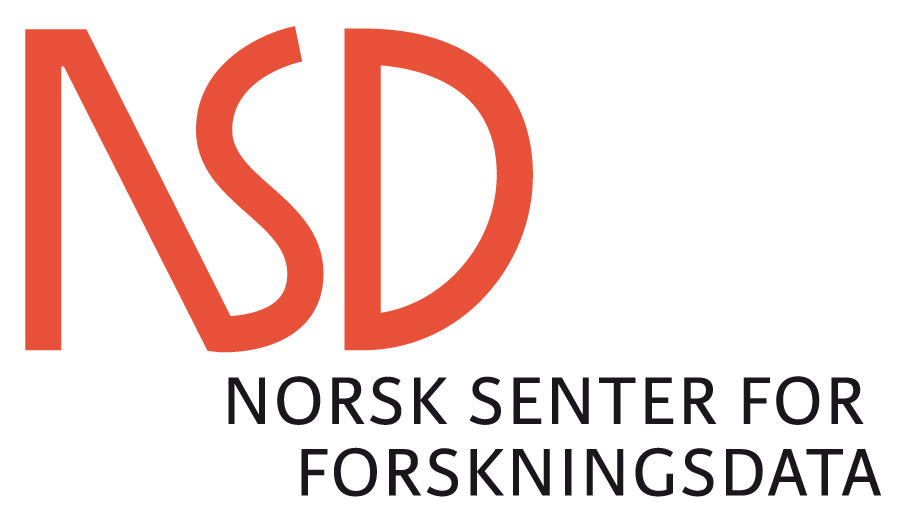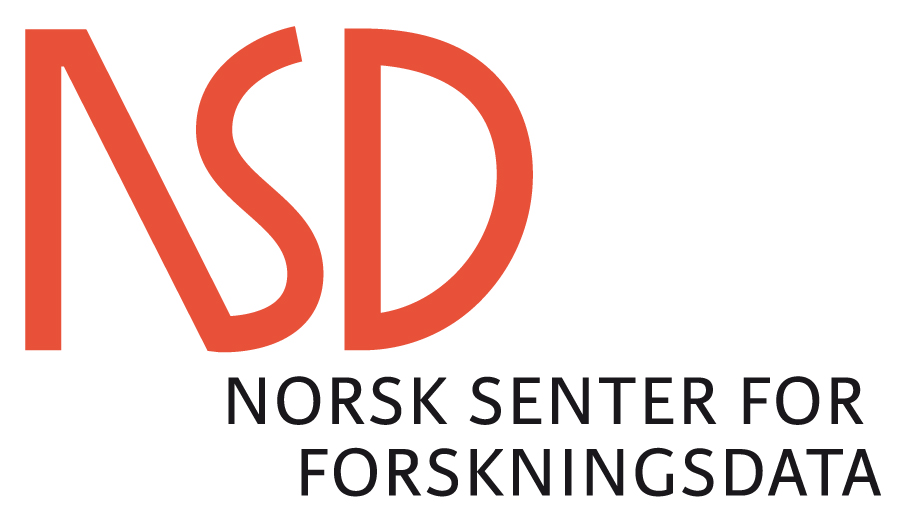 Indexed by NORWEGIAN REGISTER FOR SCIENTIFIC JOURNALS, SERIES AND PUBLISHERS since 2014.
IBIMA is working hard to include its Conference proceedings to more prestigious indexes.  Stay tuned..